Speaker Details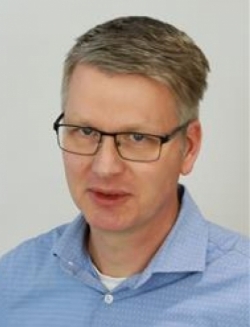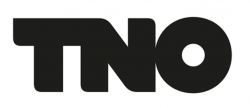 Sytze Kalisvaart
Sytze Kalisvaart is a senior project manager at TNO Integrated Vehicle Safety and product owner of the TNO StreetWise scenario detection pipeline. He holds a M.Sc. TU Delft, is a senior project manager (IPMA C level) with experience in the automotive, medical, sports and recycling industry. He has a track record in usability and safety of complex systems, both in medical and automotive industry. He has extensive experience in leading large multi partner projects, such as EU ENABLE-S3 and is coordinator of EU V4Safety on prospective safety assessment.
---
Presentation
Safety assessment and risk quantification in autonomous vehicle development
The presentation will give an overview of various safety assessment and residual risk quantification methods for autonomous vehicle development and homologation and requirements according to SOTIF standard and UNE157 ALKS regulation. It will demonstrate the required workflow from real-world data to scenarios to safety and risk assessment and visualization. Furthermore, it will present in detail a unique approach that AVL has developed together with a partner to evaluate risk levels from scenario data and real-world statistics within the AVL toolchain.