Speaker Details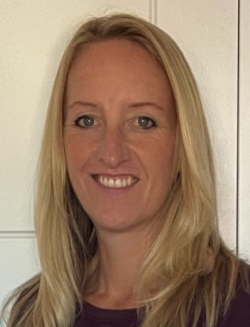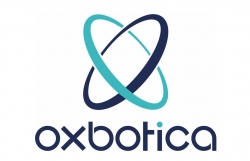 Camilla Fowler
Camilla is Head of Safety Assurance at Oxbotica and is focused on preparing for the safe deployment and commercialisation of automated vehicles. Camilla has dedicated her career to improving road safety and is keen that automation enables a more proactive approach to managing road risk through in use safety monitoring, incident investigation and robust feedback of lessons learned into the safety, behaviours, validation and approval/ authorisation of automated vehicles. Camilla developed and evolved the safety case framework for CAV trials and is the technical author of PAS 1881 which sets out the requirements for an operational safety case and supporting safety management system. Camilla strongly believes that the key to industry success and meeting the projected benefits of automation is collaboration and sharing knowledge and experience.
---
Presentation
Preparing for safe commercial deployment of automated vehicles
Oxbotica is advancing self-driving capabilities through the development and implementation of three key products: Oxbotica Driver, Oxbotica Cloud and MetaDriver. This presentation will outline how we are preparing for the safe and successful commercial deployment of these products and will offer insights into our safety management system, preparing for regulatory authorization and ensuring continued safety throughout operations.