Speaker Details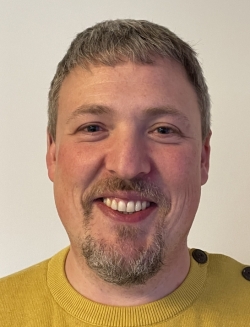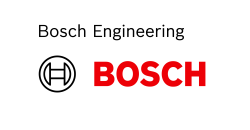 Dirk Bangel
Dirk Bangel is in the technical strategy team at the Mobility Company of Bosch. He has a degree in Computer Science at the University of Technology Köln (Cologne) and he has been working for the past 5 years at Bosch in several locations and positions. Dirk published two books, Data Science in a Nutshell and Myth in AI.
---
Presentation
The future of automotive is software defined!
The automotive industry was and is still centering around the hardware of vehicles and the corresponding hardware development and life-cycle management. Software, however, is gaining more and more importance in vehicle development and over the entire vehicle lifetime. The vehicle and its value to the customer is increasingly defined by software. This transition towards the so-called software-defined vehicles changes the way to innovate, code, deliver and work together. But how to create ADAS and AD functions for the software defined vehicle?