Speaker Details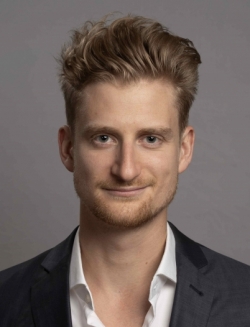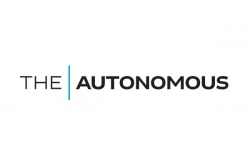 Philip Schreiner
In 2019, Philip Schreiner started working as a project manager at TTTech Auto, laying the foundation for the global ecosystem "The Autonomous". Under his guidance, the initiative grew substantially, establishing the The Autonomous Main Event as a flagship event in the industry. In addition to an international event series, he and his team built up multiple Working Groups to foster collaboration on safety topics. In his role as Head of The Autonomous, he was able to further grow the initiative until now, making it an impactful platform for collaboration and networking within the autonomous driving industry. He is overall responsible for the initiative and the growth of its partner ecosystem. Since February 2023 Philip has assumed the additional role of Director Marketing & Communication at TTTech Auto, leading a global team of marketing and communication experts to support the growth of TTTech Auto.
---
Presentation
The Autonomous Innovation Stream
Our goal at The Autonomous is to overcome the safety challenges of developing and deploying autonomous vehicles on a global scale. Our Innovation Stream facilitates cooperation across the industry and academic research to develop reference solutions for all these safety challenges (e.g. architecture, AI, regulation). We will give an overview of the ongoing activities, and explain and discuss currently considered solutions (e.g. architecture candidates and KPIs).