Speaker Details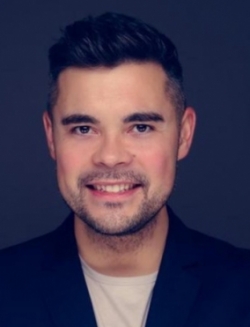 Rinat Asmus
Rinat is an active member of the AUTOSAR steering committee representing BMW and is the current AUTOSAR chairperson. He holds a master's degree in mechanics, robotics and automation engineering from the University of Applied Science in Würzburg-Schweinfurt. He joined BMW in 2009 and since then has been engaged in software architecture, engineering and AUTOSAR application on several BMW ECU projects.
---
Presentation
Progress on the AUTOSAR Adaptive Platform for Intelligent Vehicles
AUTOSAR develops completely new approaches to cope with the challenging market trends in the automotive industry, like internet access in cars, highly automated driving and vehicle-to-vehicle communication. The result of these activities during the last four years is an intelligent and flexible infrastructure software that is therefore named AUTOSAR Adaptive Platform. The platform runs on high-end computing hardware and supports parallel processing on many core systems and GPUs. Consequently, it can also be used to support high-bandwidth communication and is able to host AI applications.