Speaker Details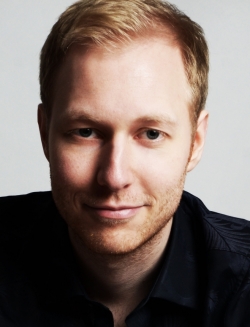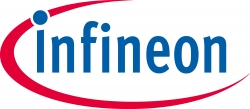 Florian Hauer
Dr Florian Hauer acquired his doctoral degree at the Technical University of Munich in the domain of autonomous driving. Currently, he is an embedded AI expert at Infineon Technologies in the domains of e-mobility, autonomous driving and connectivity. He focuses on the design and implementation of AI-based solutions as well as optimizing the software ecosystem to allow for efficient deployment of AI onto the new Aurix with parallel processing unit.
---
Presentation
Affordable AI for automotive embedded applications – workflow and use
Autonomous vehicles leverage artificial intelligence in all their driving as well as connectivity functionality. This requires the seamless and cost-efficient yet reliable integration of embedded AI technology in all such applications. As a solution, we propose a combination of suitable hardware combined with an overarching software ecosystem that enables the deployment of neural networks for real-time applications. We present such an embedded AI workflow along the line of specific use cases, i.e. how it enables cost-efficient, real-time AI-based virtual sensors, e.g. for e-motor control, as well as AI-based prediction of physical quantities, e.g. for trajectory planning and control for vehicle motion.