Speaker Details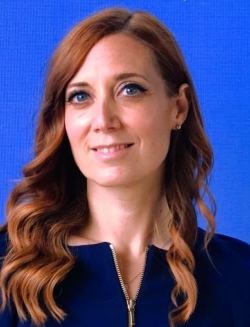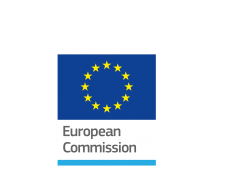 Maria-Cristina Galassi
M. Cristina Galassi is a Scientific Project Officer of the Sustainable Transport Unit at the European Commission Joint Research Centre (JRC). She is leading JRC activities on the development of the new EU Type Approval Framework for Automated Vehicles, with focus on safety requirements and validation. She studied Aerospace Engineering and received her PhD in Nuclear and Industrial Safety from the University of Pisa.
---
Presentation
How European legislation paves the way towards driving automation
Connected and Automated driving brings the promise of improved road safety, lower emissions and higher social inclusion. Nevertheless, automated vehicles are very complex systems operating in a very complex environment: regulators need to shape new policies and measures to maximize positive outcomes from driving automation and to avert or mitigate negative ones. With this aim, the European Commission is contributing to the global regulatory effort ongoing at United Nations on L3 highway applications, and is proposing a new EU Implementing Regulation for the type approval of Automated Driving Systems (ADS), enabling the deployment of L4 vehicles on European roads.