Speaker Details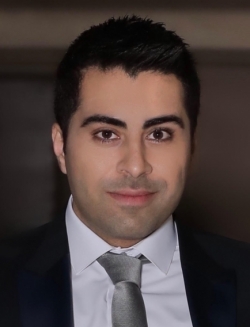 Ali Nouri
Ali is a senior system safety engineer at Volvo Cars, working on safety concepts and safety argumentation of self-driving functions and systems. He represents Sweden in the ISO/PAS 8800 (safety and artificial intelligence) international and ISO/TS 5083 (safety for automated driving systems) working groups. He recently began his industrial PhD in collaboration with Volvo Cars, Chalmers and Zenseact on the subject of assuring safety for rapid and continuous deployment of autonomously driven vehicles.
---
Presentation
Safety argumentation of autonomously driven vehicles
Autonomously driven vehicles (AD) with no human driver are said to offer a fruitful path toward achieving Vision Zero, i.e. no fatal or severe road accidents. But safety argumentation of such a novel, complex and dynamic system is impossible in the context of today's methods such as those prescribed in ISO 26262. The presentation will focus on the contribution of each of the current standards and guidelines, and Volvo Cars' safety strategy and concept for having safe AD.