Speaker Details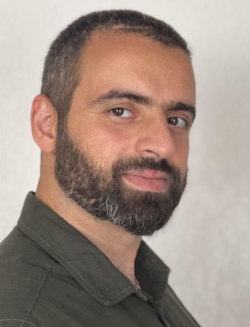 Mohammad Musa
Mohammad founded Deepen AI in 2017 to solve critical bottlenecks preventing faster adoption of safe autonomy and robotics products. He was head of product strategy and launch at Google Apps, which is now part of Google Cloud Platform. Before Google, he worked as a software engineer at Havok (acquired by Intel), Emergent Game Technology (acquired by Gamebase) and Sonics (acquired by Facebook).
---
Presentation
Calibrating ADAS and AV vehicles at scale
Maintaining accurate sensor calibration is key to all ADAS and AV systems. Now that most new cars will have ADAS features in them, undertaking multi-sensor calibration at scale is becoming a real bottleneck. The presentation will discuss the multi-sensor calibration lifecycle, all types of calibrations required and best practices for conducting multi-sensor calibration at scale.