Speaker Details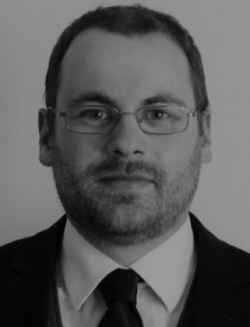 Ernst Phillip Mrohs
Ernst has a BA and MA in geodesy and geoinformation from the Technical University of Munich. He joined NavCert in 2015 as product specialist/technical certifier. Since 2021 he has been head of laboratory at NavCert. Ernst is a member of the IEEE, DIN and CEN standardization groups with a focus on GNSS-based systems. He is a technical certifier and a senior product specialist for GNSS and eCall from TÜV Süd and a member of the royal institute of navigation.
---
Presentation
Assessment of GNSS-based equipment in the context of AEBS-UNECE R152
With regulations in the areas of the pan-European-eCall, EETS and digital tachograph, obligatory requirements for GNSS-based in-vehicle systems are mandated. Similar is specified in the field of driving assistance, e.g. UNECE-R152. Conformity is verified in accredited laboratories. In each laboratory, the calibration of measuring instruments is essential for testing reliability. Since GNSS observations of such instruments are not directly traceable to SI units, an assessment, validation and qualification must be performed. For this, NavCert developed a procedure based on existing standards. The core is performance verification. An exemplary assessment of the PVT solution is presented here.