Speaker Details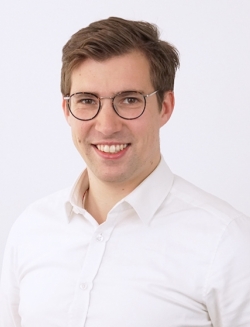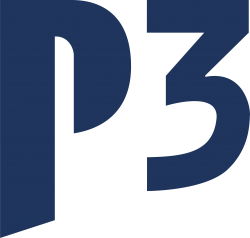 Lucas Bublitz
Lucas studied industrial engineering at the University of Applied Science in Munich (BEng) and the Technical University Darmstadt (M.Sc). Since 2020 he has been working on his PhD thesis about ensuring safety and security within AD systems by providing an integrated process and compliance framework. In addition to his academic research, since 2018 he has worked as a senior consultant for the product and process compliance of L3 and L4 applications at the technology consulting company P3 in the area of autonomous mobility. His expertise focuses on the implementation of the UN ECE regulations (155/156/157) for L3/L4 application within OEMs.
---
Presentation
AD management system to fulfill technology and legal compliance
This presentation will introduce a holistic AD management system (ADMS) framework that defines the safety, security and quality frame in terms of processes, methods, tools and organization through the whole digital lifecycle of AD systems. The framework meets the requirements of the safety and security norms like SOTIF, functional safety, cybersecurity and Automotive SPICE and ensures advanced risk and threat management, which will be continuously adapted, and change/configuration management, which requires fast incident reaction and function validation. An ADMS addresses the challenges of operations of SAE L3 and L4 applications considering the whole development phase, and sets the organizational structure.