Speaker Details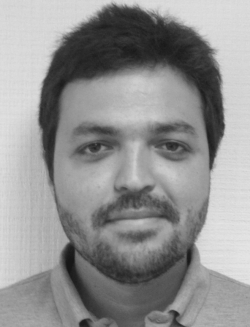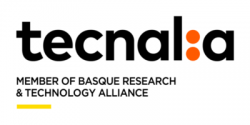 Joshué Pérez
Joshué has 14+ years of experience in the intelligent transportation system field, where he has successfully designed, developed and implemented intelligent systems ranging from ADAS up to fully automated vehicles. He began his career at CSIC (Spain) within the AUTOPIA program for autonomous vehicles, where he got his PhD in 2012. Then he moved to INRIA (France), where he has technically led 10+ EU and national projects for demonstrating different ADAS technologies. He has more than 180 publications related to automated driving, ADAS and cooperatives maneuvers. He has led the automated driving research team at Tecnalia since 2016.
---
Presentation
Advances and perspectives on AI decision making for CAVs
Connected and automated driving has increased its functionalities in recent years. Most of the applications receive onboard sensor and communication inputs from the infrastructure and other vehicles. Some decision and control techniques have been implemented for complex environments; however, most of them spend a lot of time in the execution. This presentation describes the techniques used by different research teams and their contributions to motion planning. Moreover, an approach based on a testing methodology for validation of path planning and control algorithms for current and future automated vehicles is presented.