Speaker Details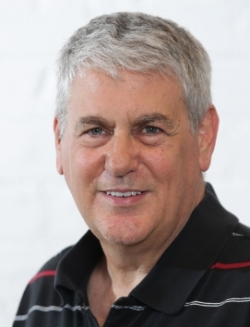 Gil Amid
Gil is a former Vice President of Intel Corp. Today, he is serving as Chief Regulatory Affairs Officer at Foretellix, which he also co-founded. Foretellix is developing a Scenario Based Coverage Driven Verification Environment for ADS (Automated Driving Systems). As part of his role he is actively involved in various autonomous vehicles safety standardization and regulation setting activities.
---
Presentation
Using ASAM OpenSCENARIO 2.0 and the scenario-based coverage-driven verification approach to efficiently tackle the infinite scenario space
The presentation describes how the recently published OpenSCENARIO 2.0 standard changes the way the automotive industry is conducting verification and validation of automated driving systems. It also demonstrates an advanced method for safety verification that allows tackling the infinite space of scenarios. Several use cases will be presented, with an emphasis on how the new standards enable a step function in ensuring the correctness and safety of automated driving systems.