Speaker Details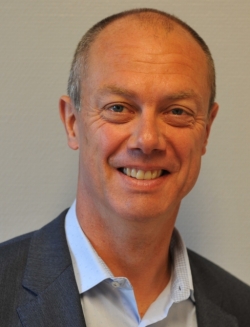 Kris De Meester
Kris graduated as an electromechanical engineer at the University of Leuven and started working in the automotive sector in 1993. He began as a technical consultancy engineer on high-tech NVH projects. Throughout his career, he has acquired experience in engineering management and technical sales, having been promoted to business unit manager and managing director within different industrial companies, and acquired worldwide experience in Europe, the USA and Asia. Strongly convinced of the innovative power of the XenomatiX technology and its inevitable breakthrough, he joined this fast-growing, high-tech company at the Research Park in Leuven, Belgium, as VP of sales and business development in 2016.
---
Presentation
AI algorithms for ADAS – rule-based vs 4D AI
In the development of ADAS and AD algorithms, AI is often understood to imply NN training and validation. But artificial intelligence exceeds by far the domain of NN programming and, depending on the use case, NN is not always the best choice. This paper presents state-of-the-art AI programming and distinguishes cases favoring NN from cases favoring a rule-based approach. Application examples like Highway Pilot, City Pilot and Traffic Monitoring are discussed, isolating differentiating features requiring different approaches. The paper focuses on pure point clouds from lidar as this is the more recent data domain with limited accomplishments in automotive apps.