Speaker Details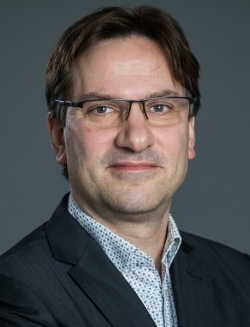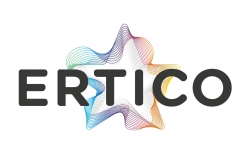 Stephane Dreher
Dr Stephane Dreher is coordinating the EC-funded ARCADE Support Action aimed at accelerating the harmonized deployment of automated road transport in Europe and contributing to the Trilateral EU-US-Japan ART cooperation. He is also leading the development of the expert network and international cooperation in the HEADSTART Project defining testing and validation procedures for CAD functions. From 2015-2017 he was a transport data and statistics expert with the United Nations Development Program in Riyadh, Saudi Arabia. He advised the Saudi Ministry of Transport on technical and policy matters regarding transport data, analytics, big data and ITS. Prior to that, he spent 10 years at HERE, where he was in charge of EU government programs.
---
Presentation
A coordination framework for R&I and large-scale testing and evaluation, for CCAM in Europe.
The EU funded ARCADE Coordination and Support Action has set up a comprehensive Knowledge Base for CCAM related activities in Europe and beyond. It gathers an overview of R&I projects and demonstration activities, regulations and policies, strategies and action plans, standards as well as methodologies for evaluation and data sharing. The next step will consist in building on experiences and lessons learned from initiatives across Europe to develop a European Framework for Testing on public roads, comprising a Common Evaluation Methodology and a Test Data Exchange Framework. Maintaining and improving mechanisms for exchanging best practices and lessons learned, is essential to ensure a coordinated and harmonized deployment of CCAM in Europe. This presentation will provide an overview of the latest findings and discuss the next steps.