Speaker Details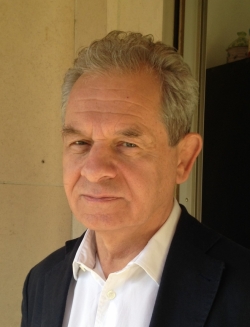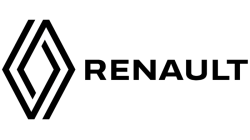 Andras Kemeny
Professor Andras Kemeny is expert leader, immersive simulation and VR for Renault. He initiated and directed the development of the SCANeR driving simulation software package, a world-leading simulation tool in the development of driver-in-the-loop (DIL) assessment for ADAS, human-machine interface (HMI), and autonomous and connected vehicles, deployed at automotive OEMs, suppliers and research laboratories. Dr Kemeny is also director of LIV, a joint Renault - Arts et Métiers ParisTech research laboratory. He is the author of 200 scientific and technical papers and books, as well as industrial patents and software copyrights.
---
Presentation
Driving simulation for the evaluation of car sickness in autonomous vehicles
If future self-driving systems, with complete delegation of driving, may demand redesigning vehicle interiors and corresponding user interfaces, most personal autonomous vehicles will, for some time, keep more traditional vehicle architectures. In self-driving cars, a significant part of users may then experience car sickness, and this safety hazard may become a crucial social issue, during driving delegation. Driver in the loop (DIL) simulation, already used to evaluate autonomous vehicle acceptation, could then be used for car sickness experimentation. Various motion based DIL simulation experiments are already carried out, however the possibility to differentiate simulator and car sickness effects determines the validity of such tools in function of the studied uses cases.