Speaker Details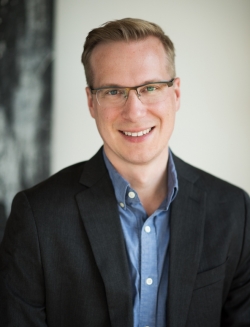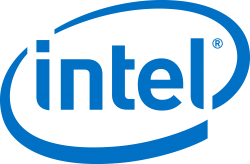 Jack Weast
Jack is a senior principal engineer at Intel and vice president for automated vehicle standards at Mobileye. He leads a global team working on AV safety technology and the related standards that will be needed to understand what it means for an AV to drive safely. In his over 20-year career at Intel, Jack has built a reputation as a change agent in new industries, with significant technical contributions to a wide range of industry-first products and standards in industries that are embracing complex, high-performance, heterogeneous computing for the first time. With an end-to-end systems perspective, Jack combines a unique blend of embedded product experience with a knack for elegant system and software design that will accelerate the adoption of autonomous driving. Jack is the co-author of 'UPnP: Design By Example', and holds more than 40 issued patents with dozens pending. He is an adjunct professor at Portland State University, where he was recently inducted into the Portland State Maseeh College Academy of Distinguished Alumni in recognition of his achievements, leadership and service in the engineering and computer science profession, as well as to the wider society.
---
Presentation
What it means for an AV to 'drive safely' and how we get there
Despite rapid progress toward a driverless future, one roadblock remains: the lack of consensus on what it means for a machine to 'drive safely'. Industries like aerospace benefitted from government partnerships where automation system risks were analyzed, and mitigations and acceptable risk levels were set by regulation in advance of deployment. Industry standard IEEE 2846 will enable a similar playbook for self-driving cars. In this talk, Jack Weast will present the most important problem yet to be solved for the AV industry, along with how to solve it.