Speaker Details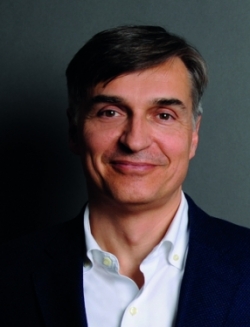 Alexander Duisberg
Alexander's practice covers a wide range of contentious and non-contentious matters of technology law, including agile development, Al and big data, cloud migration and IT outsourcing projects, transactional data protection and cybersecurity, digital transformation projects, Internet of Things, Industry 4.0 and technology disputes. He has been invited to the Federal Government Trusted Cloud, Smart Data and Plattform Industry 4.0 think-tanks, and is a member of the Steering Group of the IDSA. He is regularly invited to hearings of the German government and the EU Commission on related matters.
---
Presentation
Autonomous and AI in the evolving regulatory landscape
Germany has laid out the regulatory landscape for autonomous drive at the forefront of the market. At the same time, the EU AI Act is coming through in 2022, the Product Liability Directive is up for discussion, and the Data Act is pushing for new rules on data access and data sharing. How do these provisions fit and work together? What are the implications for liability of OEMs and operators of 'high-risk systems'? How does data sharing work legally to train AI algorithms? The presentation discusses various aspects of regulation that will affect OEMs, suppliers and disruptors.