Speaker Details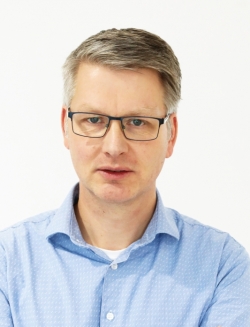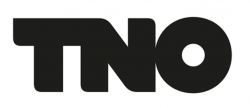 Sytze Kalisvaart
Sytze is a senior project manager at TNO Integrated Vehicle Safety and product owner of the TNO StreetWise scenario database. He holds an MSc from TU Delft and IPMA C level with experience in the automotive, medical, sports and recycling industries. He has experience in the usability and safety of complex systems in the medical and automotive industries. He also has extensive experience in leading large multi-partner projects, such as EU ENABLE-S3 and EU HEADSTART.
---
Presentation
Comparability and exchangeability of scenario databases
Scenarios have become central to AV safety assessment to describe situations an AV will meet. TNO collects scenario statistics from driving data. These help to quantify a positive risk balance – is the new generation safer? Now that driving data collection is established at OEMs and tiers, the next step is comparability and exchangeability of such scenarios and statistics. TNO compares databases at the level of parameter distributions to identify biases or blind spots. This helps to direct data collection and completeness for legal due diligence. A consortium of industrial partners has started to exchange scenario statistics, coordinated by TNO.