Speaker Details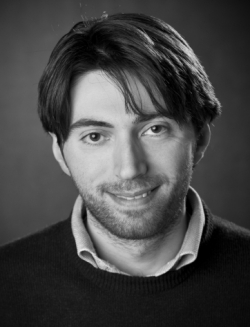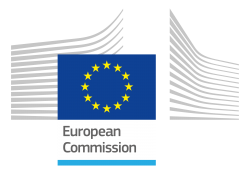 Biagio Ciuffo
Biagio received his PhD in transportation engineering from the Department of Transportation Engineering at the University of Napoli Federico II in 2008. Then he held a three-year post-doctoral position at the European Commission Joint Research Centre (JRC), Ispra, Italy, working on the sustainability assessment of traffic and transport-related measures and policies. He is now an official of the European Commission working for the Directorate for Energy, Transport and Climate of the JRC, where he leads the research group on smart mobility and the Living Lab for Future Mobility Solutions currently being set up at the Ispra site of the JRC. Biagio has published more than 100 scientific reports and papers in peer-reviewed journals and conference proceedings related to transportation engineering. He is one of the main authors of the JRC Report on the Future of Road Transport, which analyzes the wide implications of connected, automated, low-carbon and shared mobility. With his work, he has supported the technical development and implementation of several pieces of EU legislation concerning the reduction of CO2 emissions from road transport. Biagio Ciuffo is also deputy editor in chief of the IET Journal on Intelligent Transport Systems, and associate editor of the IEEE Transactions on Intelligent Transportation Systems. He serves as a reviewer for the most important journals in the transportation field. For his research activities on traffic simulation, he was awarded the 2012 Greenshields Prize and the 2020 and 2013 prize from the SimSub Committee, all from the Transportation Research Board of the US National Academy of Science.
---
Presentation
Co-creating the future of road transport: the JRC Living Lab for Future Mobility Solutions
The Living Lab is an open innovation ecosystem taking place through a public-private-people partnership. It aims to develop new products, services, businesses or technologies through active user involvement and co-creation at the early stages of the innovation process by creating, testing and validating innovations in real-life settings. The Living Lab allows the JRC to support innovative start-ups while gaining useful insights to support the EU policy development process in the transport field. In 2019, the JRC made a pilot call to engage EU entities in proposing possible ways to use its Ispra site, to co-create future mobility solutions. This presentation will provide an overview of the projects carried so far, added value generated and future opportunities.