Speaker Details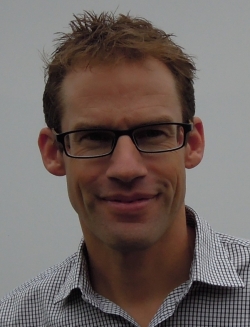 Paul Hibbard
Paul has been in his current role since 2018, designing and conducting testing of autonomous vehicles at CETRAN's dedicated AV test track. Previously, he was a senior research engineer at the Energy Research Institute at Nanyang Technological University, Singapore.
---
Presentation
Challenges in real-world regulatory type testing of AVs in Singapore
CETRAN (Centre of Excellence for Testing & Research of Autonomous Vehicles – NTU) has been working with the regulatory authorities in Singapore since 2017 to create a framework for and to conduct testing of autonomous vehicles (AVs) to enable R&D deployment of AVs in Singapore. The presentation will cover the approach that has been developed and some of the challenges experienced through real-world experience of conducting physical tests of AVs. This will include physical scenario-based testing at the CETRAN proving ground test track and also deployment testing on the public roads in Singapore.