Speaker Details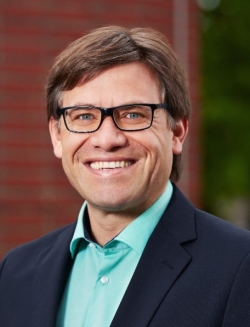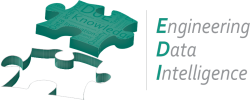 Thomas Freudenmann
Thomas Freudenmann (Dr.-Ing. Dipl.-Wi.) has been co-CEO and co-founder of EDI GmbH - Engineering Data Intelligence, a spin-off of the Karlsruhe Institute of Technology (KIT), since 2015. He has been working in the field of automobile technology since 2008, particularly in the field of novel methods and tools for developing and testing with a focus on innovative technologies such as electric vehicles, autonomous vehicles and AI. He is also a member of the research staff at the IPEK - Institute of Product Engineering Karlsruhe at KIT.
---
Presentation
We keep you safe on the road (dynamic risk management)
The RELAI – Risk Estimation with a Learning AI – project's approach is to analyze real-world driving scenarios and the driving behavior necessary for safe driving, which takes into account not only the official traffic rules but also the traffic behavior of other road users and generates test scenarios from this data. The made system in the RELAI project is backed up by the dynamic risk management (DRM) system, which enables autonomous driving systems to dynamically manage various risks in road traffic as experienced human drivers do. This allows the autonomous vehicle to make important decisions based on the driving context.