Speaker Details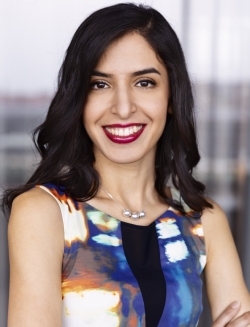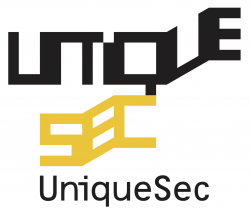 Fahimeh Rafieinia
Fahimeh is an expert in radar signal processing and radar target simulation. She has implemented and led several radar products and calibration projects. Fahimeh is a co-inventor of Uniquesec's award-winning ASGARD1 automotive radar verification technology.
---
Presentation
Real-time over-the-air automotive radar hardware in the loop to test autonomous vehicles
Autonomous driving will revolutionize the future of mobility. The main pillar of autonomous driving, as well as advanced driver assistance safety systems (ADAS), is sensing. Among all sensors, radars are the most reliable and versatile ones, providing environment perception. Test and validation of radars and radar-based safety functions is a necessity that requires an advanced OTA radar HIL setup where rich and dynamic traffic scenarios can be emulated. Certain real-time requirements need to be established between environment simulator and radar-target simulator. This presentation will demonstrate a full OTA HIL setup enabling emulation of more than 200 moving targets for the radar under test.