Speaker Details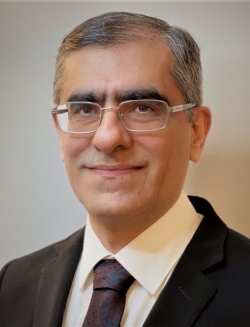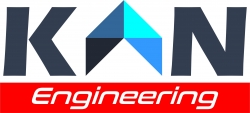 Amir Soltani
Dr Soltani is the founder and director of KAN Engineering and a former lecturer at Cranfield University, UK. He has 30 years of experience working in the automotive and energy domains. He has been successfully involved in more than 70 cutting-edge, multi-disciplinary research and development projects at various technical and managerial levels. Dr Soltani's competencies include the development of real-time simulation environments for automotive applications using model-based development approaches. He is a world-leading expert in advanced vehicle simulations, including the design and development of distributed simulation environments for connected and automated vehicles.
---
Presentation
A distributed simulation for autonomous vehicle test and development
The critical role of simulation in the successful development, test, verification and validation of connected and autonomous vehicles is now being widely acknowledged. Still, no single simulation tool is available that can cover the entire development V-cycle. Under Zenzic's interoperability projects, KAN Engineering has delivered a novel solution for an integrated end-to-end distributed interoperable simulation architecture across the UK. The developed technical solution enables seamless deployment between various stages of development from MIL, SIL, HIL, DIL, VIL, test tracks and real-world roads, to carry out similar tests in different simulation contexts and geographical locations, all from a single place.