Speaker Details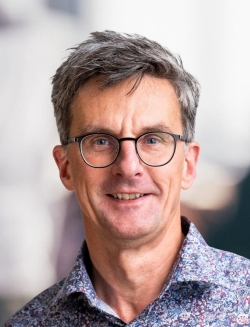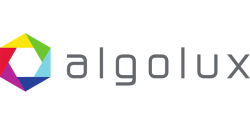 Matthias Schulze
Matthias is an ADAS veteran with over 25 years of management experience, most recently as VP of technology management and head of ADAS at Visteon. Prior to that, he spent over 29 years at Daimler AG in various positions in ADAS and autonomous driving research and advanced engineering. Matthias has a long record of collaboration with the European Commission, the German Federal Ministries of Economics and Technology and of Education and Research, the Ministry of Land Infrastructure and Transport in Japan as well as the US DoT.
---
Presentation
Breaking the fundamental robust perception gaps for ADAS and AV
ADAS and AV platforms require accurate computer vision (CV) to deliver safe operation. Unfortunately, as seen in recent reports from the US AAA, Tesla at CES 2022, and direct experiences from OEMs and Tier 1s, the significant gaps in the practical operating effectiveness in all conditions of the latest ADAS and AV systems deployed are disheartening. Algolux will present multiple proven best-in-industry approaches that are applied to optimize existing vision systems to significantly improve vision performance, rearchitect current methods to massively improve CV robustness in harsh conditions, and deliver unprecedented robust accuracy of dense depth perception.