Speaker Details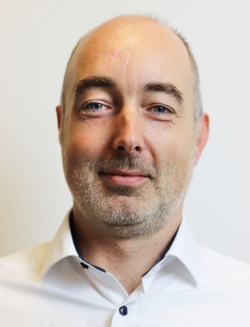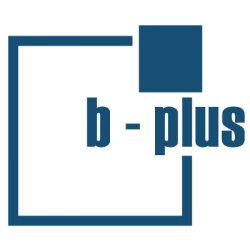 Johann Führmann
Johann started as a software developer for radar and camera-based ADAS sensors in 2000. Soon after, an emphasis on HIL systems for ADAS ECUs evolved. Having accompanied several Tier 1s on ADAS/AD projects over the years, Johann now represents the portfolio of the b-plus group as expert for automotive software development and HIL solutions as business developer.
---
Presentation
1+1=3: hybrid HIL systems for cost-effective ADAS validation
Due to the UNECE-VMAD working party, hybrid HIL systems can now be used to mix real-world driving with simulated driving. At first glance, a lot of validation expenses can be saved by this, but many of the pitfalls will stay the same. Setting up HIL clusters can be time-consuming and expensive in addition to requiring a lot of space in the data centers. Reusing existing SIL hardware can decrease the initial expenses significantly. A thoughtful choice of farm location, test mixture and maintenance strategy will ensure cost control right from the start.