Speaker Details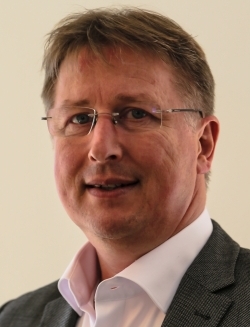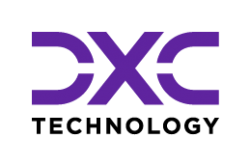 Martin Eichhorn
Martin is a strategist and product manager for DXC Technology's robotic drive offering. He has worked closely with AWS to bring DXCs data-driven development components as modular services onto the cloud. He has worked with leading OEMs and their AD/ADAS programs to integrate data-driven development into their existing processes, methods and tools along the entire AD development workflow. He has more than 20 years of experience in automotive, with broad experience in R&D, manufacturing and aftersales. He has a degree in electrical engineering from the University of Karlsruhe.
---
Presentation
Implementing data-driven development for autonomous vehicle development
The research and development of ADAS/AD functions is changing the way automotive engineering teams work. Fundamentally larger amounts of data are required for the development, validation and verification of such functions. DXC and AWS have established a global alliance as preferred partners to support autonomous driving development more effectively. This session will give concrete examples of how development workflows can be automated based on large volumes of data, using the combined capabilities of DXC and AWS to build processes, methods and tools for integrated processes with end-to-end automation that can be scaled to a true data-driven development platform.