Speaker Details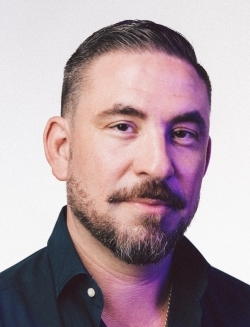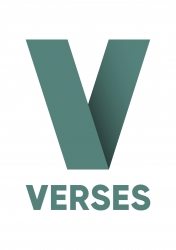 Gabriel René
Gabriel René is a technologist, entrepreneur and author with a 25-year career in the Technology, telecom and media industries, specializing in emerging technologies like AR, VR, AI, IoT, DLT and their applications for industrial, fintech, govtech and global standards organizations. He is the founder and CEO of Verses Labs, a spatial web software development group. He is the author of the #1 international bestseller 'The Spatial Web - How Web 3.0 Connects Humans, Machines and AI to Transform the World'. Gabriel serves as the acting executive director of the Spatial Web Foundation.
---
Presentation
Building a digital law pipeline for machine-executable legislation
Nalantis and Verses are partners in FlyingForward 2020, a consortium funded by the European Commission and working on a new urban air mobility ecosystem and aligning it within the spatial data infrastructure of cities. We are applying natural language understanding AI to automatically deconstruct human written legislation into meaningful semantic code and integrate this code with an open geospatial digital infrastructure based on spatial web standards. Currently, a vast amount of manpower and labeled training data for machine learning purposes is still needed to code this. Our methodology creates plug-and-play machine-executable algorithms that can be applied to the autonomous space.