Speaker Details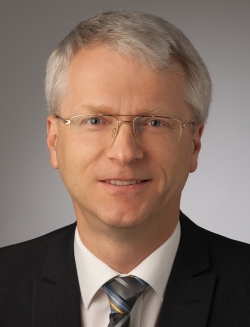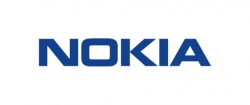 Uwe Puetzschler
Uwe has been heading up Nokia's Car2X since 2015. Nokia's Car2x program will help to create safer roads, more enjoyable driving, lower emissions and more efficient road use by applying advanced mobile communications to support the car and road transport industry. Prior to Nokia, Uwe held a number of positions at Siemens AG in operations support system (OSS) research and development before moving to the UK, where he assumed a management role in the sales organization for five years. After returning from the UK and prior to his current position, he ran a business line in the global service organization and was responsible for strategic partner management supporting Nokia's mobile edge computing solution. Uwe holds a PhD in Computer Science.
---
Presentation
Distributed Mobility Cloud: From safety to automated driving support
Starting with sharing of safety related traffic information the automotive ecosystem will have to evolve and move to more advanced use cases supporting automated driving and VRU protection. Edge computing will play an important role for the deployment of those advanced use cases. Experience gained during test deployments and the role of data for sustainable cooperation and business models will be presented and discussed.