Speaker Details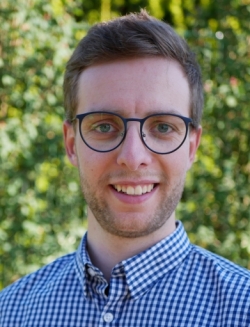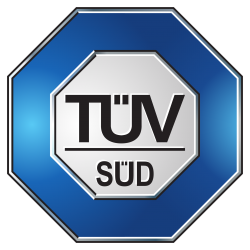 Alexander Schwab
Alexander Schwab joined TÜV SÜD in 2018, working in the safety and regulation HAD team. The globally active team is located in Germany, with strong connections to the global HAD team in Europe, America and Asia Pacific. The focus of Alexander's work is dealing with upcoming regulations in the context of autonomous driving and the safety assessment of tele-operated, connected and autonomous driving systems. Alexander graduated in mechanical engineering at the Technical University of Munich with a focus on automated vehicles. He is also an officially recognized expert for motor vehicle traffic.
---
Presentation
The latest update on connected and autonomous driving regulations: global overview and implications
With UNECE R157, an international framework was created in 2020 for the approval of an automated lane-keeping system (according to Level 3). In 2021, Germany introduced the possibility of permitting Level 4 vehicles on public roads by adapting the Road Traffic Act (StVG). The corresponding draft directive is in the final adoption process. This session will give an overview of the current regulations worldwide. We will present the basic ingredients of effective approval, considering virtual and physical tests, SOTIF and cybersecurity, using the example of the German Level 4 Regulation, highlighting the challenges and possible approaches to solving them.