Speaker Details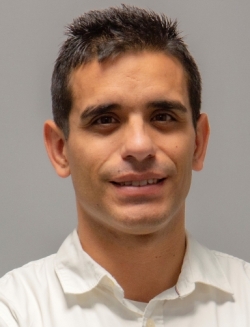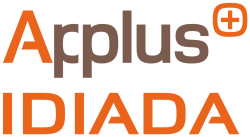 Xavier Sellart Ortega
Xavier works as technical coordinator, electronics. He holds an MSc in industrial automation and electronics and a BA in telecommunications with a specialty in electronic systems from the Polytechnic University of Catalonia. Xavier has devoted his career to the development of automotive systems and has contributed to defining requirements and developing embedded software for ADAS and CAV applications. Since 2018, Xavier has been responsible for the coordination of the electronics department at Idiada HQ with a special focus on connected and automated driving.
---
Presentation
The Sunrise Project (safety assurance framework for connected, automated mobility systems)
Validation methods and testing procedures still lack the appropriate safety assessment criteria needed to build a robust safety case. These must be set and must be valid for the comprehensive scenario parameter space. The potential of encountering different approximations per global region adds an additional level of complexity. Evolving from the achievements obtained in HEADSTART and taking other initiatives as a baseline, it is necessary to move to the next level in the concrete specification and demonstration of a commonly accepted safety assurance framework (SAF) for the safety validation of CCAM systems.