Speaker Details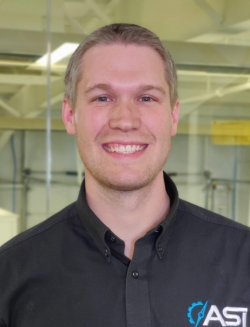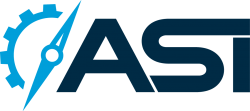 Jaren Devey
Mr. Devey has a master's degree in Aerospace Engineering from Utah State University and is the Automotive Development Lead at Autonomous Solutions Inc. (ASI) in Logan, Utah. ASI develops and sells systems for driverless ground vehicles' control in Automotive Proving Grounds, Mining, Material Handling, Agriculture, and Military to name a few. Prior to his current position, Mr. Devey worked at ASI on the Guidance, Navigation, and Controls team where he was directly involved in the design and development of the control algorithm (referred to as swarming) for the choreographed testing of ADAS technology.
---
Presentation
ADAS testing: using advanced choreographed robotic vehicles
ASI has developed autonomous systems capable of choreographed testing of ADAS technology. Driven by robotic systems, these autonomous vehicles are capable of tighter, more accurate positioning than manned vehicles can safely perform. This technology utilizes vehicle-to-vehicle and vehicle-to-server communications with advanced control algorithms ensuring autonomous vehicles will be posed at predefined positions and velocities at given times. This fully exercises the responses of the entire ADAS system required for autonomous driving. When triggered, the ASI autonomous system releases control to the ADAS system while continually monitoring safety system, ready to regain control instantly if conditions are not nominal.