Speaker Details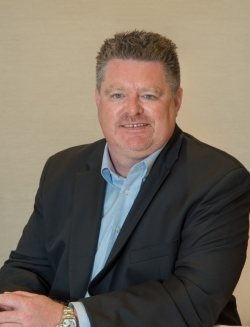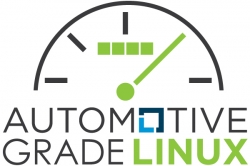 Dan Cauchy
Dan has over 22 years' experience spanning the automotive, telecom, networking and mobile business verticals. Prior to his current position, he was the VP and GM of MontaVista's automotive business unit (acquired by Mentor). During this period, he served on the board of directors of the GENIVI Alliance and was responsible for the creation of the GENIVI Compliance Programme, which he chaired for three years. His startup experience includes Atrica (acquired by Nokia-Siemens Networks) and BlueLeaf Networks (now Picarro). He has also held senior management and engineering leadership positions at Cisco Systems, Newbridge Networks (acquired by Alcatel) and Nortel.
---
Presentation
Co-opetition: rapid innovation through collaboration
Auto makers are now in the tech business with the advent of connected and autonomous vehicles, but lengthy production cycles hinder them from innovating at the speed of the tech industry. While some auto makers are forging partnerships or making acquisitions, others are embracing co-opetition through open-source software like Automotive Grade Linux (AGL) to drive rapid innovation. AGL unites the automotive and tech industries around shared software for all in-vehicle applications from infotainment to autonomous driving. Sharing a single software platform across the industry decreases development times so OEMs and suppliers can focus on rapid innovation and bringing products to market faster. This presentation will discuss the rise of open source in automotive and why companies that are traditionally competitors are working together to develop shared technologies. It will also provide an overview of AGL including key milestones, the project roadmap and how to get involved.