Speaker Details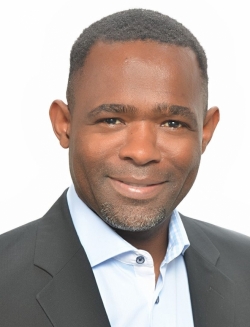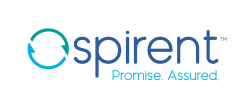 Alain Vouffo
Dr Alain Vouffo holds a PhD in software engineering from the Technical University Berlin and an MSc in electrical engineering and communication networks. He looks back on 15+ years of experience in testing and designing communication systems and their application to telecommunications, automotive, railway and medical domains. Currently, he is working as an automotive product manager at Spirent Communications to address the testing needs associated with the latest and upcoming exciting evolutions of the technology. He helps design test solutions for today's vehicles with the aim of finally realizing the fully connected and autonomous car of the future.
---
Presentation
Challenges of testing the connected automated/autonomous vehicle – a holistic approach
The connected automated vehicle (CAV) is a system of systems combining a wide variety of wired and wireless communication technologies with different types of sensors to provide advanced applications for enhancing driving comfort and safety for vehicle owners and other road traffic participants. This presentation will discuss the key challenges facing the automotive industry in testing the CAV, along with some potential methods and tools for a holistic approach to addressing those challenges.