Speaker Details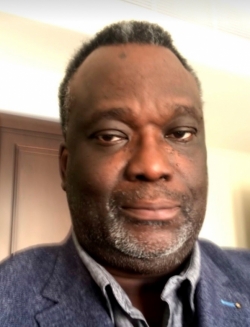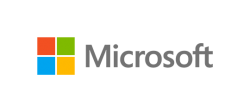 Gabriel Sallah
Gabriel is autonomous driving solutions lead at Microsoft Global Black Belt in EMEA. He focuses on ADAS projects for passenger and industrial vehicles across all the major OEMs and Tier 1 suppliers. Gabriel has more than 20 years' experience building large-scale HPC, big data and AI platforms across automotive, financial markets, life sciences and academia at Microsoft (EMEA), IBM (EMEA), Barclays Capital (London) and Standard Chartered Bank (Singapore). He has an undergraduate degree in computer science from Heriot-Watt University in Scotland and a postgraduate degree in computer-aided engineering from Napier University, also in Scotland.
---
Presentation
Managing AI models & the ADAS/AD toolchain
The ADAS/AD toolchain has proven to be a very complex environment to effectively manage and scale . The pace of innovation around sensors, in car technology requires a flexible, open and highly resilient IT infrastructure and tooling to supports. This talk will describe Microsoft Architects' ADAS/AD test and validation platform on the cloud. There will be special emphasis on how Microsoft map in Car SOC technology to hardware acceleration devices on the Azure cloud. It will look at how to train and manage AI models and running ReSim/Replay and Simulation at scale using traditional High Performance Computing and data techniques. The talk will close with the lessons learned in ADAS in Simulation and how it currently being used as the foundations for the Metaverse.