Speaker Details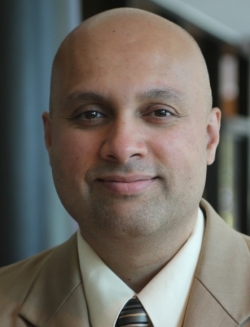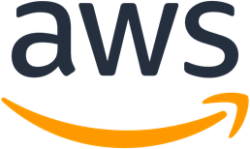 Sandeep Sovani
Dr. Sovani has worked for over two decades at several prominent high-tech companies with focus on Engineering Modeling and Simulation (M&S). His career focus is on creating great businesses out of great technologies. At Amazon Web Services (AWS), Dr. Sovani is responsible for driving the company's worldwide technology and business strategy and go-to-market initiatives for High Performance Computing (HPC) for Engineering Simulation. Prior to AWS, Dr. Sovani served for nearly a decade as the Global Director for the Automotive Industry at Ansys Inc – the world's largest engineering simulation software company. He held the overall responsibility for the company's technology strategy, go-to-market strategy, strategic initiatives, and technology acquisitions, in the automotive segment. He has made numerous contributions to simulation technology for Electric Vehicle (EV) and Autonomous Vehicle (AV) applications, including serving as Simulation Director for the Indy Autonomous Challenge, a grand-prize autonomous vehicles racing competition. Dr. Sovani holds a Ph.D. in Mechanical Engineering from Purdue University. He has authored more than 40 papers, articles, reports and has delivered numerous invited lectures at academic and industry conferences. He was the founder and chair of the global conference – Automotive Simulation World Congress. He is the recipient of Lloyd Withrow Distinguished Speaker Award from the Society of Automotive Engineers.
---
Presentation
Panel discussion - Next frontiers in ADAS and autonomous vehicles simulation
Simulation is an indispensable tool in the development of ADAS and Autonomous Vehicles. Simulation tools and processes must keep pace with the rapid advancements happening in ADAS and AV technology stacks. This panel will share unique insights into the current state of ADAS and AV simulation technology and the next frontiers that the field faces. We will hear expert perspectives from an automotive OEM, a Tier-1 supplier, an AV simulation company, and a prominent academic thought leader. The panel will dive deep into new capabilities, process improvements, and innovations in simulation technology that will address upcoming challenges in all aspects of the automated driving stack including sensing, perception, planning, and controls.