Speaker Details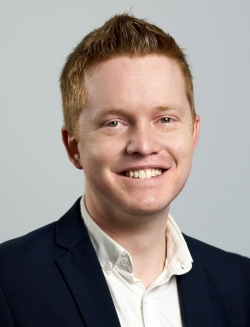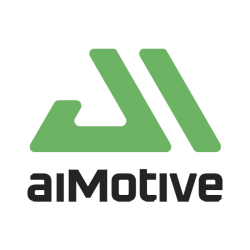 Daniel Tosoki
Dániel has 5+ years of experience in the technology sector. He has worked for aiMotive since 2018, having been involved in different areas of the company. Currently, he is responsible for the Product Management & Operations of aiSim, aiMotive's simulation platform.
---
Presentation
Generating synthetic data for neural network training
Real-world data is vital for training detection algorithms. However, gathering data on edge cases for training purposes is not always easy – sometimes it isn't even possible. Furthermore, no matter how much training data is collected, it will always be unbalanced, and there are dangerous and complicated scenarios (for example, close car data) to be collected, which should and can be replaced by simulation. We will show on real examples and measurements how synthetic data generated by aiSim, the world's first ASIL-D certified validation tool, helped overcome these difficulties and improved the performance of neural network-based perception.