Speaker Details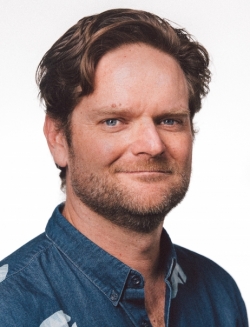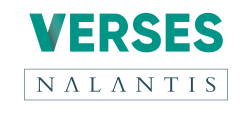 Capm Petersen
For more than two decades Capm Petersen has been bringing emerging technologies to market, applying his product development, UX and logistics experience. He has a broad understanding of many industries ranging from smart cities, VR/AR, blockchain, AI, entertainment, telecom, supply chain, sustainability, advertising and e-commerce and has worked with the world's largest brands including Coca Cola, Verizon, Universal, Barack Obama, Qualcomm, Conde Nast and M&C Saatchi.Capm currently leads the product team designing the VERSES Spatial Intelligence platform to help businesses spatially transform by networking together operations, security, AI, IoT and blockchain and then extending to vendors and customers into one unified system.
---
Presentation
Building a digital law pipeline for machine-executable legislation
Nalantis and Verses are partners in FlyingForward 2020, a consortium funded by the European Commission and working on a new urban air mobility ecosystem and aligning it within the spatial data infrastructure of cities. We are applying natural language understanding AI to automatically deconstruct human written legislation into meaningful semantic code and integrate this code with an open geospatial digital infrastructure based on spatial web standards. Currently, a vast amount of manpower and labeled training data for machine learning purposes is still needed to code this. Our methodology creates plug-and-play machine-executable algorithms that can be applied to the autonomous space.