Speaker Details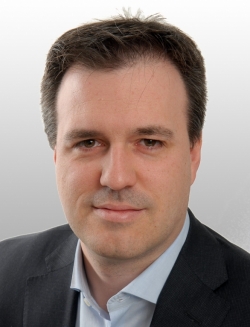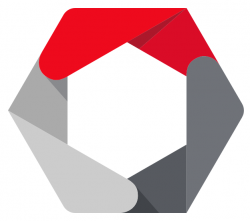 Nicola Consolati
Nicola is a director of software engineering at Woven Planet, Toyota's advanced mobility subsidiary. Nicola leads OEM Delivery for the company's Automated Mapping unit, managing a team that develops and deploys advanced mapping systems for the world's leading automakers. Before joining Woven Planet, Nicola served as director of R&D at marine cartography leader Navionics (Garmin), where he was responsible for all map data production environments and the delivery ecosystem. Prior to that, Nicola was the vice president of software development at Masternaut (now Michelin Connected Fleet), leading SaaS platforms development and data centres for the company. Earlier in his career, Nicola served as director of software engineering at TomTom's Navigation Product Unit. Born in Rovereto, Italy, Nicola earned his Master degree in Telecommunications Engineering from Politecnico di Milano. During his career he worked in Italy, the Netherlands and the UK, and is currently based in Tokyo with his family.
---
Presentation
Mapping change: new approaches to map maintenance for AD applications
Map maintenance - the updating of maps to account for changes in the road - has long been one of the most challenging aspects of automotive mapping, especially for automated driving applications. This complexity is becoming ever greater as automated driving technology proliferates and accurate, reliable automotive-grade mapping is needed at continental scale. In this presentation, Nicola Consolati will help size this 'change' problem and discuss new, multimodal approaches to managing change, using examples from recent work. The presentation will pay particular attention to the challenges presented by urban mapping and the technical solutions needed to map cities at scale.