Speaker Details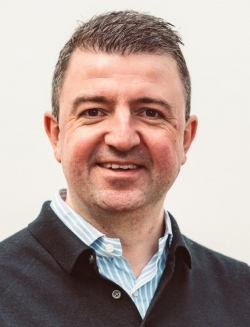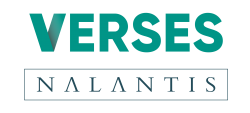 Stephen Lernout
Stephen Lernout is a serial entrepreneur with background in Technology Sales & Marketing and has an extensive knowledge of the NLP (Natural Language Processing) and NLU (Natural Language Understanding) market. A few years back, he helped found the company NALANTIS that specialises in Computational Linguistics, Semantics and Machine Learning. He developed and implemented the Business Model with focus on building highly technological and innovative AI Products, APIs and Language Models for Industries such as Talent Acquisition, UpSkilling, Legal Research, Autonomous and Local Government and City Administration. Today, Stephen is responsible for Strategy & Innovation at Nalantis and is helping to develop new Business segments in GovTech.
---
Presentation
Building a digital law pipeline for machine-executable legislation
Nalantis and Verses are partners in FlyingForward 2020, a consortium funded by the European Commission and working on a new urban air mobility ecosystem and aligning it within the spatial data infrastructure of cities. We are applying natural language understanding AI to automatically deconstruct human written legislation into meaningful semantic code and integrate this code with an open geospatial digital infrastructure based on spatial web standards. Currently, a vast amount of manpower and labeled training data for machine learning purposes is still needed to code this. Our methodology creates plug-and-play machine-executable algorithms that can be applied to the autonomous space.