Speaker Details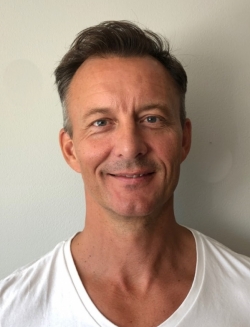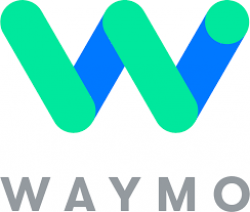 Trent Victor
Dr Trent Victor is director of safety research and best practices at Waymo, an autonomous driving technology company with a mission to make it safe and easy for people and things to get where they're going. Trent oversees safety research to support safety evaluations and strategic initiatives; provides safety expertise in the area of collision data analysis, collision causation, injury severity assessments, and naturalistic driving data research and analysis; represents safety issues within Waymo; and coordinates the development of best practices within Waymo and external industry standard-setting groups. Trent has published extensively in the field of crash avoidance and autonomous driving safety research (over 100 papers, 36 patents, >3,700 citations). Prior to Waymo, he was senior technical leader at the Volvo Cars Safety Centre, adjunct professor in driver behavior at Chalmers, and adjunct professor at the University of Iowa. He has received top awards such as the US Government award for Safety Engineering Excellence, Volvo Cars Technology & Innovation Award, and the Jerome H. Ely Human Factors (journal) Article Award.
---
Presentation
Waymo's approach to ensuring safe deployment of fully autonomous driving technology
In October 2020, Waymo opened its fully autonomous ride-hailing service, Waymo One, to the general public in Metro Phoenix, Arizona. Right now, members of the public are hailing vehicles with no human driver controlling the car – either in the vehicle or remotely – to help them get to where they're going as part of their everyday lives. In the past 12 months, Waymo has expanded its operations to new territories, including San Francisco and Downtown Phoenix. Since its start in 2009 as the Google Self-Driving Car Project, Waymo has spent years refining a comprehensive set of robust methodologies that assess safety across its technology, operations and team culture, and ultimately guide the deployment and safe operations of the Waymo Driver. In this talk, Dr Trent Victor, Waymo's director of safety research and best practices will discuss the safety framework that guides Waymo's progress and is the first of its kind in the AV industry.