Speaker Details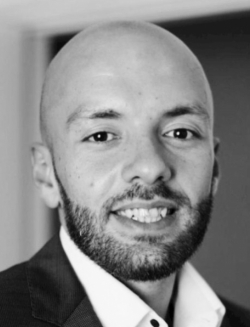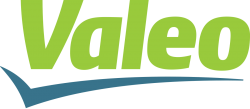 Ahmed Yousif
Ahmed has worked in the software validation department at Valeo for three years. His main focus is to integrate the virtual simulation platforms inside the validation pipelines and processes, and to define new processes and solutions for different systems including lidar- and radar-based systems. Ahmed has a master's degree in Embedded Systems from the University of Stuttgart, Germany.
---
Presentation
LIDAR phenomenological simulation sensor model
In the scope of rapid development and huge data, a better method to represent the LIDAR ECU perception stack through simulation is needed. This helps different stakeholders to use simulation for sensor fusion and vehicle architecture testing ensuring real time capabilities. In this presentation, the LIDAR phenomenological sensor model will be presented.