Speaker Details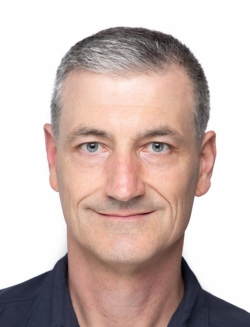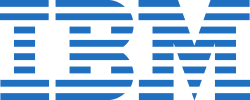 Frank Kraemer
Frank Kraemer is an IBM Systems Architect for large scale IT solutions. He has a very good understanding of Data Management solutions for Autonomous Driving (AD) and AI in the Automotive Industry. In addition, Frank Kraemer also has intensive Information Technology Consulting Skills related to Cloud, Hybrid Cloud, Open Systems, Container Technologies, and modern networking.
---
Presentation
Modernize AI, AV and HPC Workloads with Kubernetes Container
With the convergence of high-performance computing, Autonomous Vehicles (AV) development, AI and Hybrid Cloud, we'll share the latest technologies, solutions and innovations that make possible 1) data-everywhere and compute-anywhere; 2) develop-once and deploy anytime; 3) cloud-scale elasticity and availability. Kubernetes and containers continue to gain traction for modernizing applications for agile deployments from edge to the core data center to the cloud. The question we will discuss is does it makes sense for HPC environments or workloads that require huge amounts of data like AV and AI. We will discuss the new Kubernetes container native storage solutions.