Speaker Details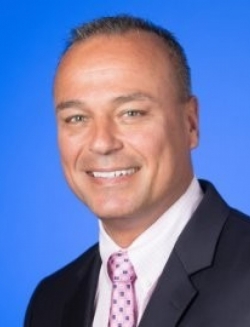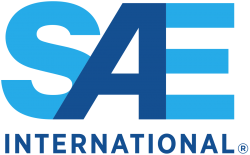 Christian Thiele
Christtian Thiele is a global automotive industry leader, passionate, and proven growth-driver through strategic business development with strong focus on the mobility industry, developing consensus-based standards for the benefit of humanity.
---
Presentation
SAE standards activities for advanced vehicle safety technology
This presentation provides an overview of SAE Standards Activities related to advanced vehicle safety technology. The presentation will focus on advanced driver assistance systems standards, V2X communication standards, on-road automated driving systems standards, cooperative driving automation standards, safety and human factors standards, cybersecurity standards, shared mobility and micromobility standards.