Speaker Details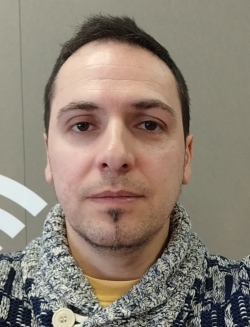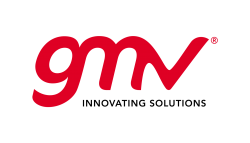 Carlos Busnadiego
Engineering Manager with years of expertise in Team Management, Project Management and Automotive Embedded SW development, Cybersecurity, Safety, and Quality. Since 2002 he has been working in GNSS-based applications for the transportation area, focused on Automotive customers since 2008. He covers the areas of Connected and Autonomous Vehicle, Cybersecurity and Precise Positioning using GNSS, with deep knowledge in relevant topics (A-SPICE, ISO-26262, ISO 21448, ISO 21434, UNECE R-155, etc.) Currently he is the overall responsible for the software-based products and processes in the Automotive Business Unit of GMV.
---
Presentation
Safe and precise GNSS positioning, a relevant input for AV
The key for the success of autonomous driving is guaranteeing safety. Vehicle positioning based on GNSS, hybridized with other sensors like inertial measurement units and wheel odometers, is a critical input to the decision-making algorithm which is used within autonomous driving. Highly accurate positions are not sufficient; in the search of safety, we must ensure that all positioning data produced is free from unexpected errors due to rare hazards no matter how unlikely they are. This is commonly known as the Integrity concept. Integrity is the capability to detect and exclude in real time hazards affecting the positioning data.