Speaker Details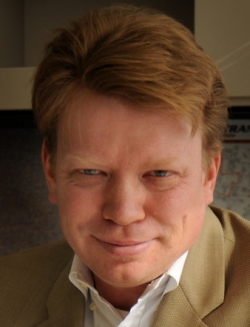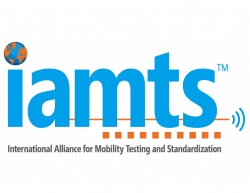 Joachim Taiber
Prof. Joachim Taiber started his career in the automotive industry in 1997 with BMW Group. He worked there as an inhouse consultant specialized on functional integration of vehicle systems and was involved in multiple vehicle development programs where virtual engineering methods were applied to accelerate time to market and to reduce the use of physical vehicle prototypes. He started in 2005 to develop the BMW Information Technology Research Center in the US which he directed as general manager for multiple years. From 2010-2015 he served as Professor at CU-ICAR and in 2019 he founded IAMTS and is MD since 2021.
---
Presentation
The road to certified cyber-physical testbeds for automated driving systems
Many OEM's and suppliers are investing in the development of automated driving systems from a bandwidth of SAE Level 2 to Level 4. Commercially most relevant are currently Level 2 ADAS systems but in particular premium manufacturers and tech companies are pushing for the market introduction of Level 3 and Level 4 systems. The key question is how regulators will approach the type approval/homologation process for ADAS/AV. Certified cyber-physical testbeds specifically designed for automated driving systems and acknowledged by regulators can play an important role in this process. The presentation will explain the activities of IAMTS in this context.