Speaker Details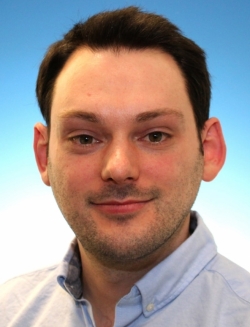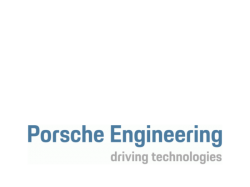 David Hermann
David Hermann received his diploma in electrical engineering and information technology with specialization in automation technology at the Technical University of Darmstadt. He is currently employed at Porsche Engineering Services as a development engineer in the field of ADAS simulation and function development and is doing his PhD as a visiting scientist at the Technical University of Munich at the Chair of Robotics and Real-Time Systems on the subject of automated vehicle tests on proving grounds.
---
Presentation
Driving in the high dynamics area: A simulation environment for automated driving on race tracks
The race of the automotive manufacturers to bring new technologies into vehicles is fueled by tighter emission standards, stricter safety requirements and higher levels of driving automation. Racetrack simulation is becoming increasingly important, as it provides a safe, cost-effective, and efficient means of evaluating vehicle performance. In this presentation, we will showcase our solution for a modular simulation environment that combines a high-fidelity track environment and a full vehicle model. Our approach uses an optimized Model Predictive Control (MPC) and includes a method for optimizing the trajectory and speed profile to generate a realistic driving profile with best lap performances.