Speaker Details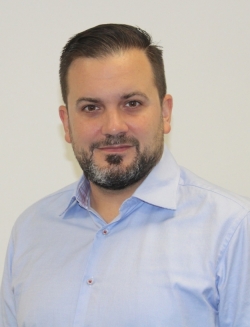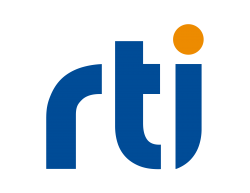 Pedro Lopez Estepa
Pedro López Estepa is the Director of Automotive at Real-Time Innovations (RTI). In this position, he manages RTI's fast-growing global automotive business and strategy for RTI Connext Drive. Mr. López Estepa is a member of the Spanish Association of Autonomous Vehicle (AEVAC) where he contributes as an expert in Software-defined Vehicles and Autonomous Systems. Mr. López Estepa has more than 10 years of automotive market strategy and engineering experience, working extensively with global automotive and automation industries. Pedro joined RTI from u-blox, the Swiss semiconductor leader, where he led automotive market strategy at the short-range business unit.
---
Presentation
Safety evolution for next-generation software-defined vehicle architectures
To enable innovation, software-defined vehicle architectures must provide flexibility, scalability, compatibility and upgradability on different platform components. The new vehicle development paradigm requires safety critical software to meet the safety requirements set forth in the Functional Safety (FuSa) standard for ISO 26262 certification. Platform-independent solutions can help OEMs to optimize the path to safety while reducing associated risk and cost. In addition, choosing the right Business Model and liability allocations will help ensure long-term success. This session will highlight challenges and options for a solid safety architectural strategy for production-grade vehicles.