Speaker Details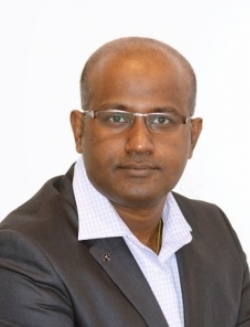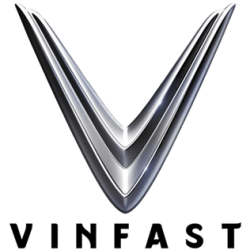 Plato Pathrose
www.platopathrose.com Author, Mobility expert, with about 17 years of automotive industry experience. Have deployed ADAS and Automated systems in the market working with Tier 1's and OEMs. Have been a consultant for various organizations in the automotive advanced technological areas and memeber of working group of standards.
---
Presentation
Bridging the gap between physical and virtual testing
The presentation focuses on the different approaches followed in the testing and validation of ADAS and AD systems and its features. It covers mainly how different test types are selected, organized and executed. How to make sure that right testing is performed virtually and physically in real world. Also discusses about the possibility of reducing the deviations while using virtual environments for testing.