Speaker Details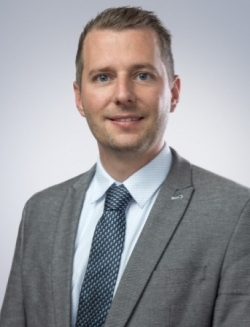 Florian Baumann
Florian has been the director for cloud and software strategy at Aptiv since August 2021. From a young age he has been obsessed with technology, especially machine learning (ML), leading up to a PhD on the topic from Leibniz University of Hannover. He uses that experience to develop AD/ADAS solutions. He has published more than 20 studies on human action recognition and object tracking and is a regular speaker at conferences and other events.
---
Presentation
Sustainable software architecture development for future vehicles
The presentation will discuss how to reduce complexity and interdependencies among the many different ECUs, unite applications to unlock new software-enabled functionality and control the software that defines the user experience of vehicles. It will also outline a standard-based approach for interfaces, which improves reuse and creates an open platform for innovation.